Eyelash Extension Glue Storage Box
( 3 reviews )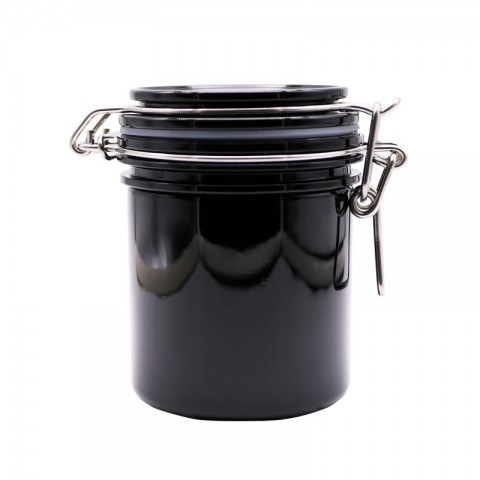 Eyelash Extension Glue Storage Box
Shu lashes glue storage tank is ideal container to store all different tyles of glue. Moisture-proof and bacteria-proof. It absorbs the irriating odor of glue volatilization prevent glue from drying and condensation, reduce the allergic risk in the eyelash extensions process.
Built-in activated carbon, moisture-proof and bacteria-proof.
Large capactity storage(3 bottles of glue).
Reduce glue solidification and keep glue fresh.
Each pack contains 1 piece of tank.