Wholesale Foam Tape
Bulk Price Will Apply Automatically Based On The Quantity.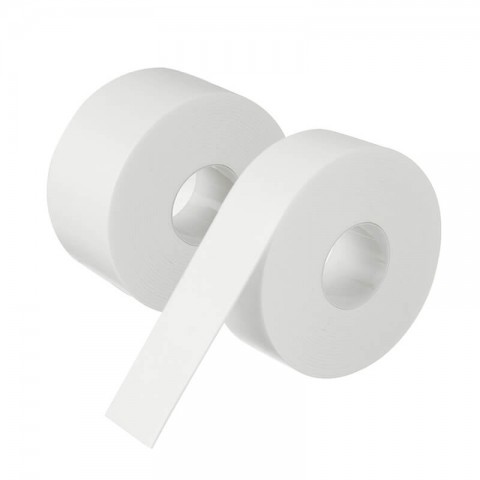 Wholesale Foam Tape
Option:
This product has a minimum quantity of 5
Our elastic foam tape is design to cover the lower eyelashes and protect the under eye skink, which is an ideal alternative for clients who is sensitive to eye pads.
High elasticity and easy to cut for any eye shape.
Perfect stickness. Sticky enough to stay in place during lash application, but will not be too sticky to hurt upon removal.
Hypoallergenic and latex-free features make it good even for sensitive clients.
Ideal replacement for eye gel tape.
Each pack contains 1 roll of tape.