Wholesale Hand Eyelash Pallet
Bulk Price Will Apply Automatically Based On The Quantity.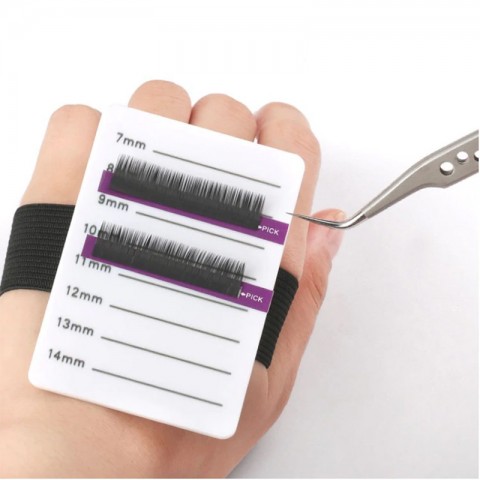 Wholesale Hand Eyelash Pallet
This product has a minimum quantity of 5
This premium eyelash extension pallet is a great accessory to add to your supplies! Reduce your application time significantly by holding your lash strips closer to your client making the process of picking up and applying individual eyelashes quicker and easier. Simply strap onto your wrist and you're ready to go!
Each pack contains 1pcs.