Wholesale Jade Stone Glue Holder
Bulk Price Will Apply Automatically Based On The Quantity.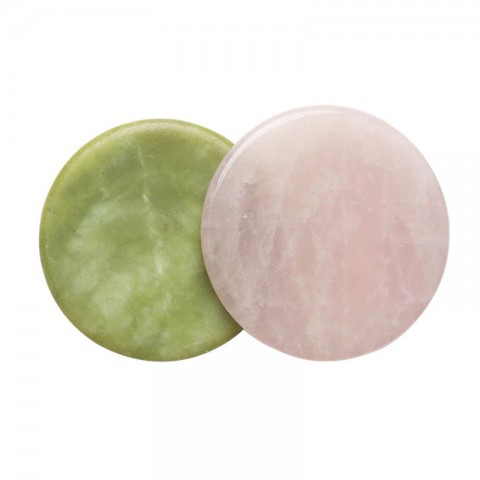 Wholesale Jade Stone Glue Holder
Option:
This product has a minimum quantity of 5
Jade stone is an ideal holder for eyelash glue, which could keep at a consistent temperature.
Smooth surface. Smooth and round surface so that it won't sratch your hands.
Delicate abd cabinet. The diameter of our jade stone is 50mm, which is large enough to hold the glue and use.
Jade material. The cool surface makes the eyelash glue not easy to dry quickly and save the amount of glue.
Size: 5cm/1.9inches
Each pack contains 1pcs jade stone. This product is made of jade, and the color of each piece is slightly different.