Wholesale Transparent PE Plastic Tape
Bulk Price Will Apply Automatically Based On The Quantity.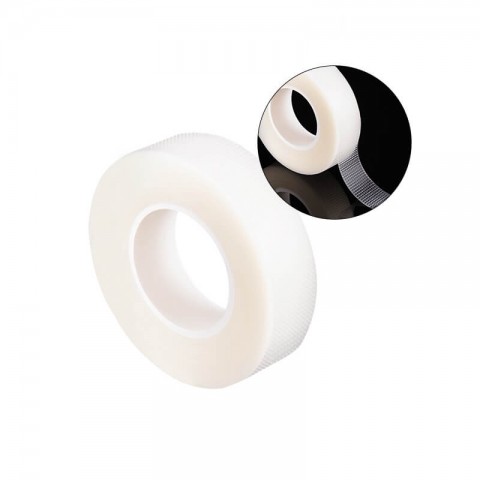 Wholesale Transparent PE Plastic Tape
Option:
This product has a minimum quantity of 5
Plastic tape is a must have accessory during eyelash extensions application. It's used to tape down the lower lashes, pull up the eyelid, hold back the lashes and more.
Gentle on the skin and minimal residue while removing.
Breathable for skin maxiumum comfort.
Easy to tear both horizontally or vertically by hand.
Latex-free and hypoallergenic for sensitive clients.
Ideal replacement for eye gel tape.
Each pack contains 1 roll of tape.