Eyelash Extension Removal Pads 40 PCS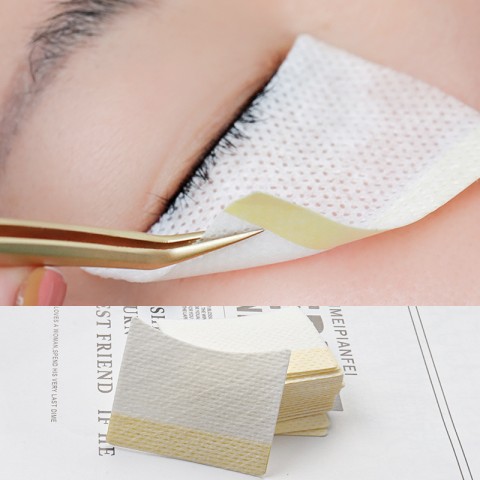 Eyelash Extension Removal Pads 40 PCS
This eyelashes grafting pads is perfect for professional use or family personal use, cleaner, faster and more convenient,perfectly supports eyelash extension application.
Safe and Environmental Friendly: This cotton disposable eyelash extension patches adopt natural cotton material, soft and skin-friendly.Keep your eyelashes in place to prevent eye irritation.Absorb redundance glue, avoid stimulation and eye redness, there is no pain after peeling off, safe for you to use.
Convenience: This professional eye makeup stickers is self adhesive and convenient, convenient and swift.40pcs disposable patches, durable and economic, great for professional eyelash technicians to carry and store up.
Each pack contains 40pcs removal pads