Lint-Free Eye Gel Pads 50 Pairs
Bulk Price Will Apply Automatically Based On The Quantity.
5 or more $7.99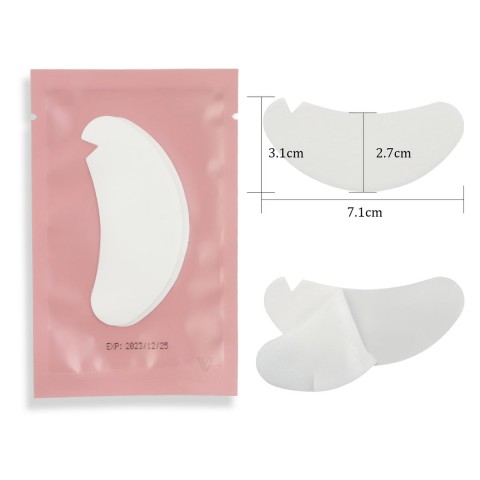 Lint-Free Eye Gel Pads 50 Pairs
Option:
Hydrogel eye patch is used to cover the bottom lashes perfectly during eyelash extension procedure.
Afforadable price. Order 50pcs in bulk.
Lint-free coating prevents lash tweezers from tangling in the fiber.
Ergonomic desgin fits under-eye shape perfectly and stays in place in the application.
Anti-aging nutrients helps to maintain under-eye skin's elasticity and mositure.
Thin and flexible design is super easy to work with.
Each pack contains 2 collagen eye pads - 50 pairs in total.