Silicon Gel Tape For Sensitive Skin
( 2 reviews )
Bulk Price Will Apply Automatically Based On The Quantity.
5 or more $4.39 10 or more $4.09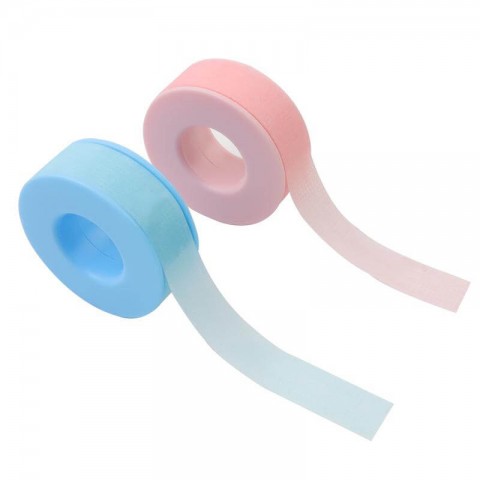 Silicon Gel Tape For Sensitive Skin
Option:
Shu Lashes new type tape for eyelash extensions, with low trauma for sensitive skin, it's a must have beauty tool for lash artists.
Tears easily in both directions and are not made with natural rubber latex.

Up to 48 hr hold with pain-free removal.
Size: 1.25cm x 3.6m and 2.5cm x 3.6m available.
Color: Pink and Blue available.
Each pack contains 1 roll of tape.