Wholesale Power Bond Lash Glue/Adhesive 1S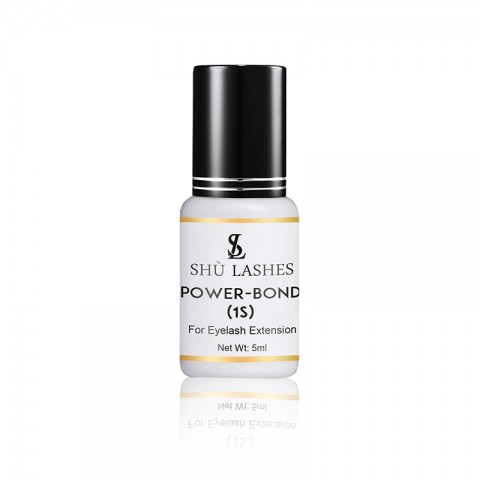 Wholesale Power Bond Lash Glue/Adhesive 1S
Option:
This product has a minimum quantity of 5
The Shu Lash Power Bond Lash Glue/Adhesive is made with advanced formula for lash technicians with fast hands set extensions in a stunning 1 seconds. Pefect for those seeking increased revenue from short application time.
Please read the features of glue carefully. Used for professional lash technician only.
Viscosity - Medium
Appropriate temperature: 18-22°C (64.4°F - 71.6°F)

Appropriate humidity: 45-60%
Setting Time: 1s
Retention: 6-7 Weeks
Technician Profile: Intermediate
Client Profile: Average tolerance to glue fume & odors
Techniques: Classic & Volume
Each pack contains 1 bottle of glue(5ml/10ml).